At PL Custom, we go the extra mile so you can, too. A premier company with proud family ownership, we meticulously design, manufacture and deliver unique vehicles tailored exactly to your needs.
VEHICLES DESIGNED WITH PURPOSE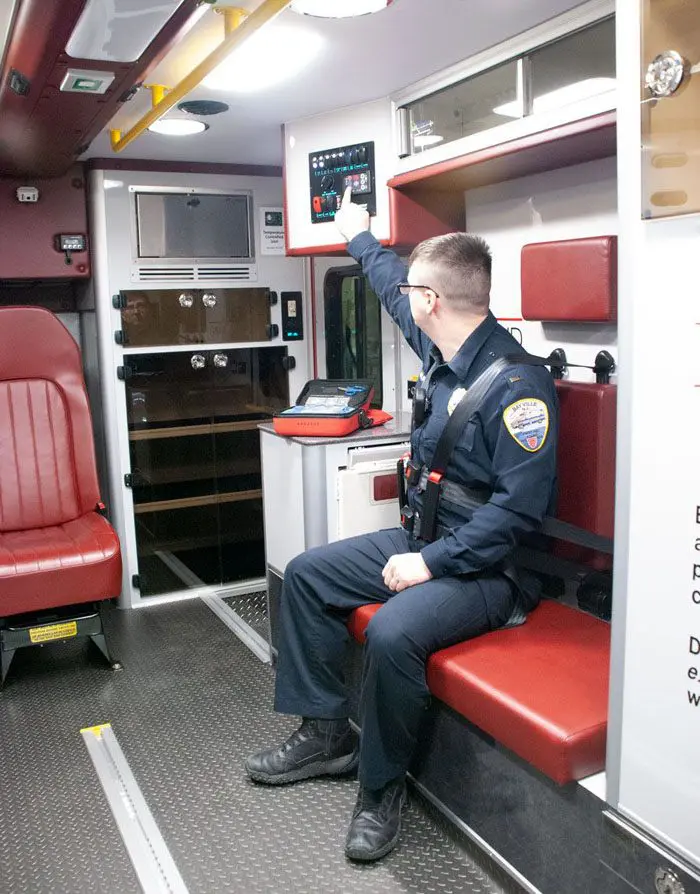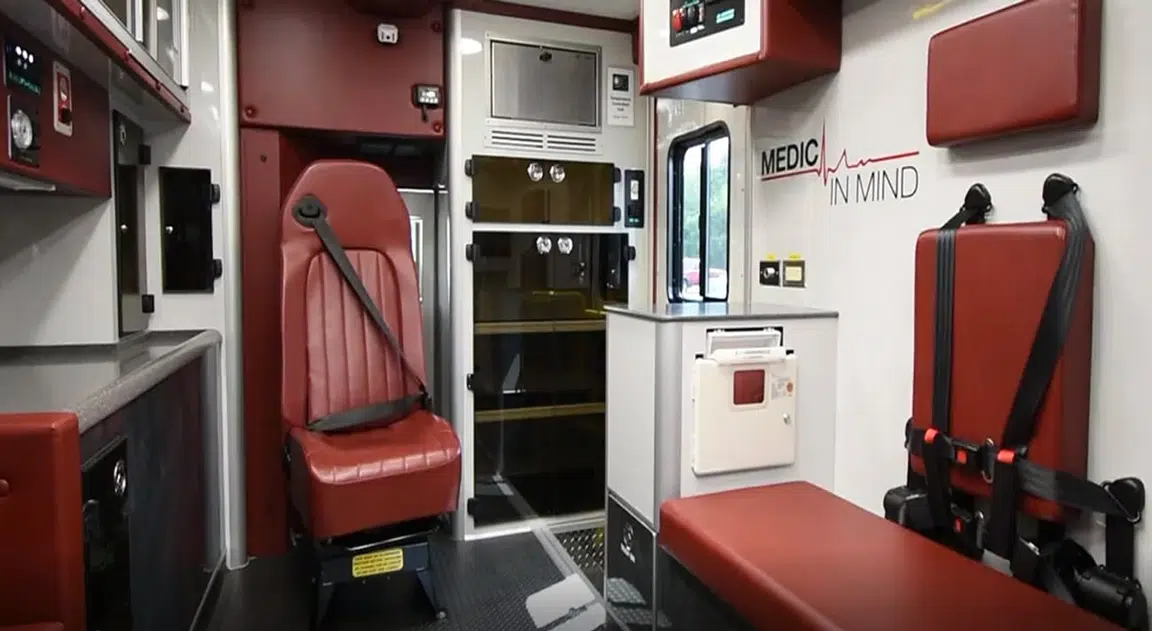 PL's proactive "Medic in Mind" interior is designed for "full time" safety for the patient and the attendants. This layout supports easy access to everyday equipment from a seated position on either side of the vehicle. Keeping necessary equipment and functions and switches within arm's reach allows the attendant to remain seated and still attend to the patient.
Delivered. Customer Satisfaction.
Delivered. Customer Satisfaction.
You can trust the handshake
We pride ourselves on making the best emergency vehicles available.
At PL Custom, we're unique in many ways – from delivering lasting value to understanding your needs and exceeding your expectations. Browse our recent delivery photo albums and you'll see our unmatched commitment to customer satisfaction.
We are here to help. Take the first step for us to know what you need.
Local Office : 800-752-8786
2201 Atlantic Avenue, Manasquan, NJ 08736