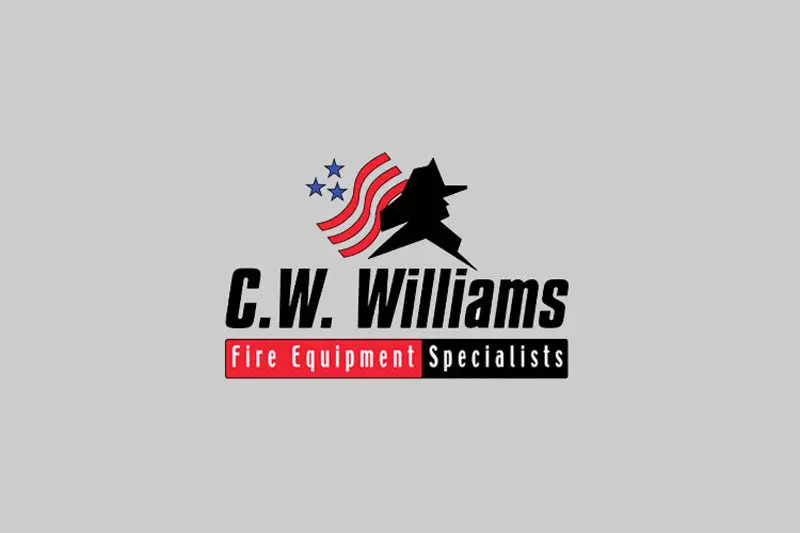 PL Custom adds C.W. Williams & Co. (CWW) to its Growing Family of Distributors
P.L. Custom Body and Equipment Co., Inc. (PLCB) is pleased to announce the addition of C.W. Williams & Co. (CWW) to its growing family of distributors. CWW will be providing sales and service to emergency services providers in the States of North Carolina, South Carolina, and Tennessee. In addition to providing sales and service for PL Custom Emergency Vehicles and Rescue 1, CWW will be able to provide remounting and specialty conversions through PLCB as well.
According to Dean Allred, CEO of CWW, "We are excited to announce that C.W. Williams & Co. has entered into a Sales and Service distributorship with PL Custom Emergency Vehicles and Rescue 1 of Manasquan, NJ. After a three year evaluation of our market and potential suppliers, we now look forward to promoting and selling these two great products in the Carolinas and Tennessee. As we researched possible representation of an Ambulance manufacturer, it was refreshing to find a strong family owned and operated company so dedicated to craftsmanship and long term customer relationships. For our customers that are looking for a better product and better local service support, we are convinced this new partnership will be hard to resist."
"C.W. Williams & Co. is celebrating its 62nd year of continuous operation", continued Allred. Current ownership has been in place since 1980. The Company operates out of two facilities in North Carolina, strategically located to offer easy access for our customers. Our experienced Service Team offers both garage and mobile service for both apparatus and equipment. Field and Inside Sales Representatives promote Rosenbauer America fire trucks and key equipment suppliers such as Fire Dex, Honeywell, Bullard, and Amkus. The Company is headquartered in Rocky Mount, NC.
Chad Newsome, National Sales Manager for PLCB, is very pleased to have CWW as part of the PLCB family. "The addition of C.W. Williams & Co. is a perfect match for PLCB and we strongly believe their strong tradition of service will greatly benefit existing and future customers. We have never had a strong presence in their coverage area and we have high hopes that the introduction of the PLCB brands will be successfully executed by this great new partner. On behalf of all of us here in Manasquan, we wish to express our thanks to CWW for joining our team!"
P.L. Custom Body and Equipment Co., Inc. has been in business since 1946 and owned by the Smock family since 1970. The company employs 175 people at their Manasquan, NJ plant and sells through a network of 18 independent dealers covering 29 states, the District of Columbia, and also distributes their Rescue 1 product in Canada. PL Custom Emergency Vehicle and Rescue 1 are the manufacturing divisions of the corporation and are proud to maintain a strong reputation as a customer focused designer and manufacturer of high quality ambulances and rescue vehicles. PLCB continues to grow at a consistent pace, happy to be able to add partners who share our long term vision for high quality products, outstanding customer service and smart and sustainable growth. We are small by design, family-owned and rich in heritage and tradition.
Announcements
[the_grid name="Announcements News and Events"]
Recent Releases
[the_grid name="Press Release Inner Page"]
View More