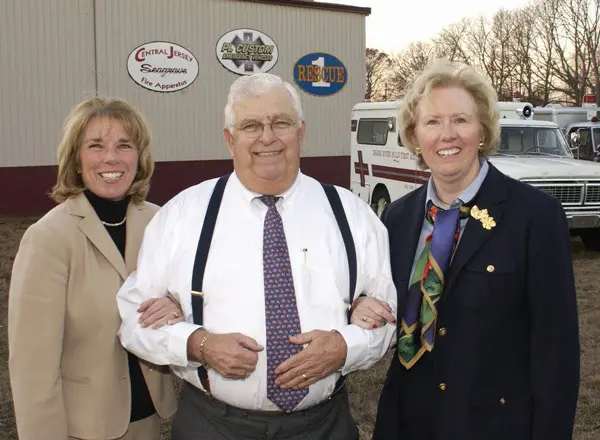 Bud's Legacy of Excellence is maintained at every level
PL Custom is a company that is driven to always do the right thing; for our employees, our customers, dealers, vendors and our community.

We maintain a vision for our company that is truly customer focused and supported by open doors and full accessibility to our people and management. This allows our customers to connect with our people and know their needs have been listened to and understood.

As a proud independently owned company, we are able to focus on the quality and attention to detail that is unmatched by any other manufacturer. We roll up our sleeves every day to solve problems and provide solutions.

Our company builds vehicles but more importantly we build trusting relationships with our customers. We all embrace the Legacy of Excellence that Bud Smock started many years ago and we continue to raise that bar.
Interested in a career with PL Custom?
Visit our Careers page to learn more about current opportunities with PL Custom.
View our Available Positions