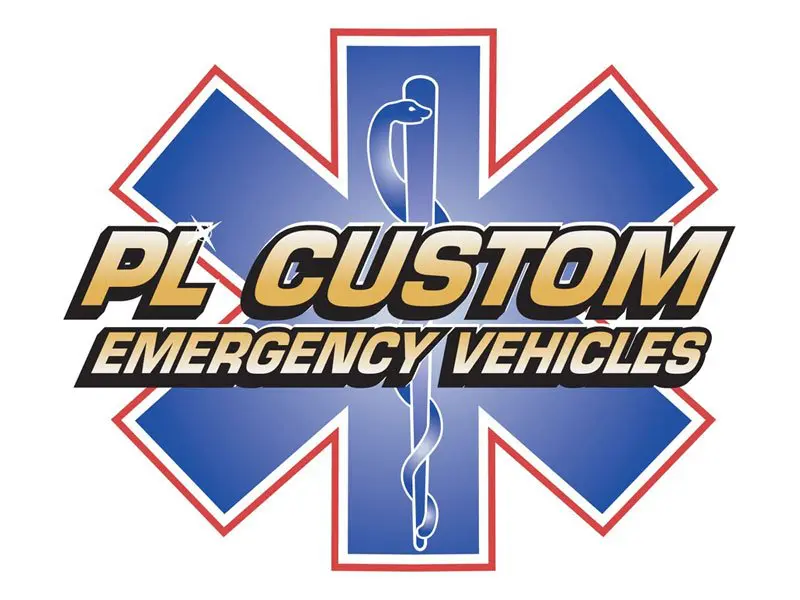 Thomson Named President
Jean S. Smock, CEO and Owner of P.L. Custom Body and Equipment Co., Inc. is pleased to announce the promotion of Deborah Smock Thomson to President of the corporation.
Thomson joined the company in 1978 and learned the business by moving up through the ranks under the guidance of her father and industry icon, the late Martin V. "Bud" Smock. Thomson's promotion to President reinforces the long-range commitment the Smock family has to the ownership and future leadership of the company.
As President, Thomson's energy and passion for the customer and the PL product will move the company forward and ensure that it remains committed to Bud Smock's vision. Thomson has unrivaled experience and product knowledge within the PL Custom company and in the emergency vehicle industry. Jean S. Smock will continue her active roll in the company as CEO.
P.L. Custom Body and Equipment Co., Inc. has been in business since 1946, and owned by the Smock family since 1970. The company employs 200 people at their Manasquan, NJ plant and sells through a network of 14 independent dealers covering 27 states and the District of Columbia. PL Custom Emergency Vehicle and Rescue 1 are the manufacturing divisions of the corporation and are proud to maintain a strong reputation as a customer focused designer and manufacturer of high quality custom ambulances and rescue vehicles.