City of Novi Fire Department
The City of Novi Fire Dept. of Michigan took delivery of their Ford F450 4x4 PL Type l Custom Classic ambulance from Tom McDonald of Halt Fire, Inc.
View Delivery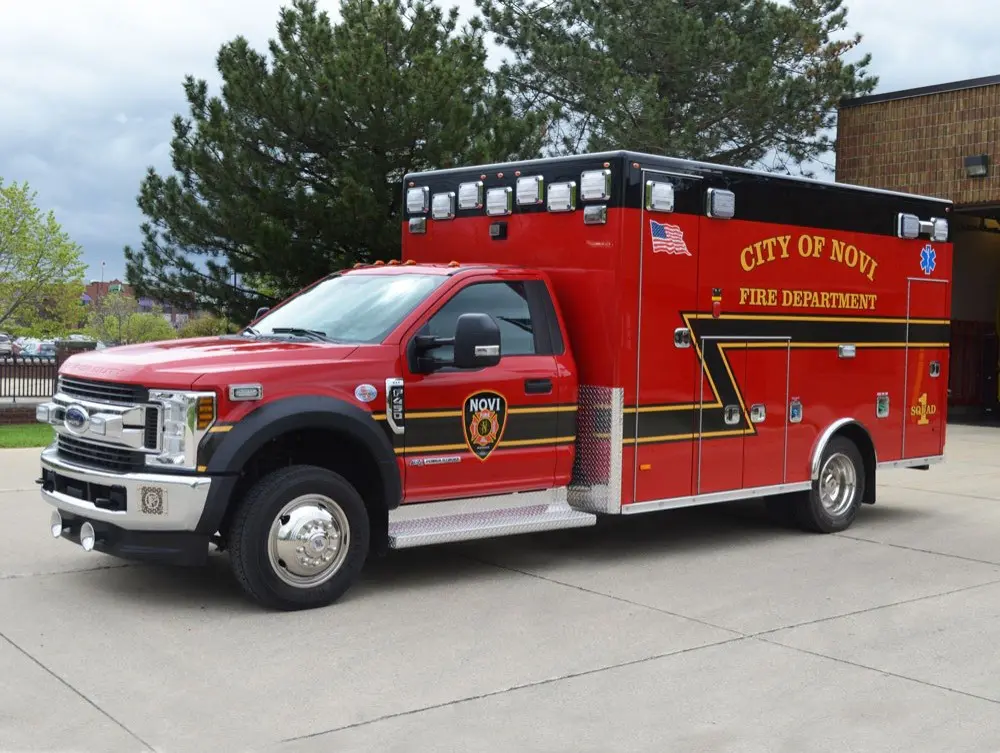 Fairfield Vol Rescue Squad Inc
October
2017 Dodge D4500 | #3756
Bryans Road Vol Fire Dept & Rescue Squad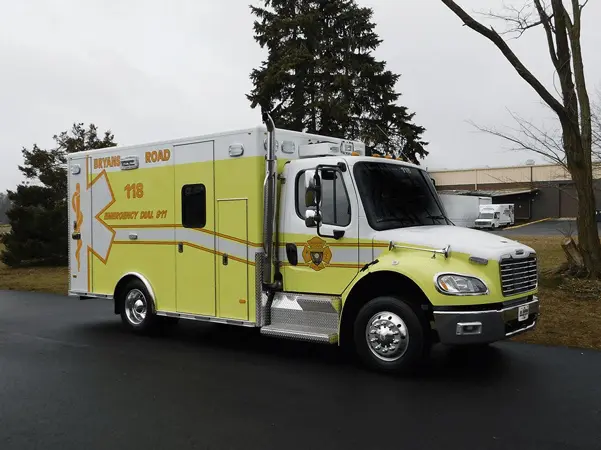 November
2018 Freightliner Freightliner M2 | #3743
Parsippany's Rockaway Neck Volunteer FAS
December
2018 E450 | #3791
Muncy Twp. Vol. Fire Co.
January
2018 D4500 | #3849
Grafton Ambulance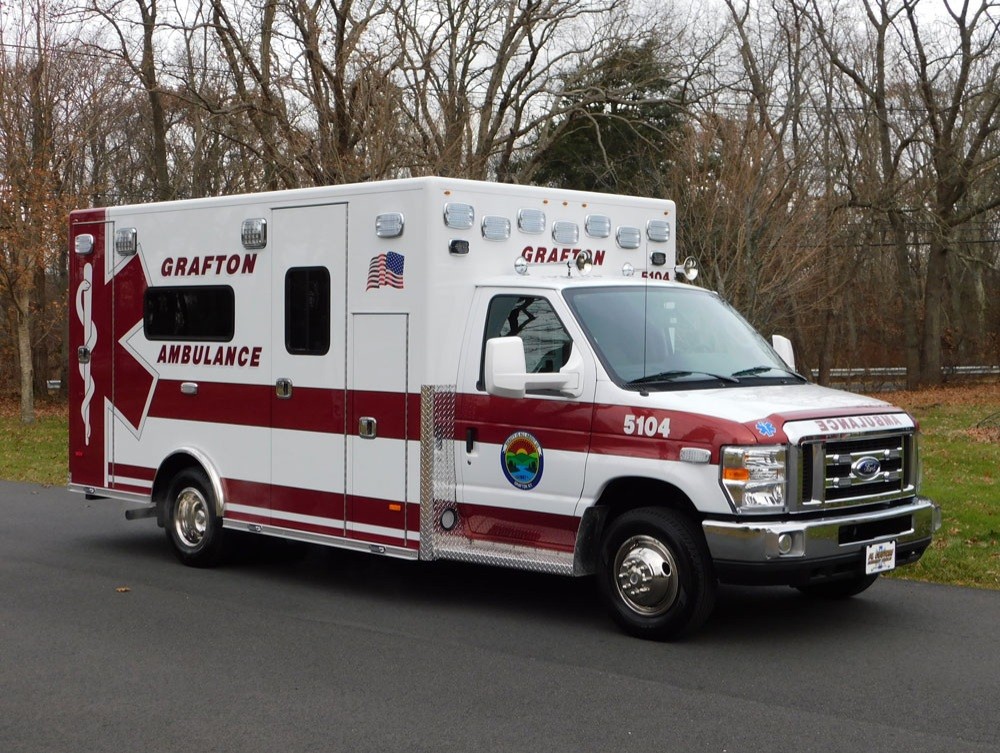 February
2018 E450 | #3847
Town of Shelter Island EMS
March
2018 D4500 | #3830
Hillandale Volunteer Fire Dept.
April
2019 M2 | #3831
City of Novi Fire Department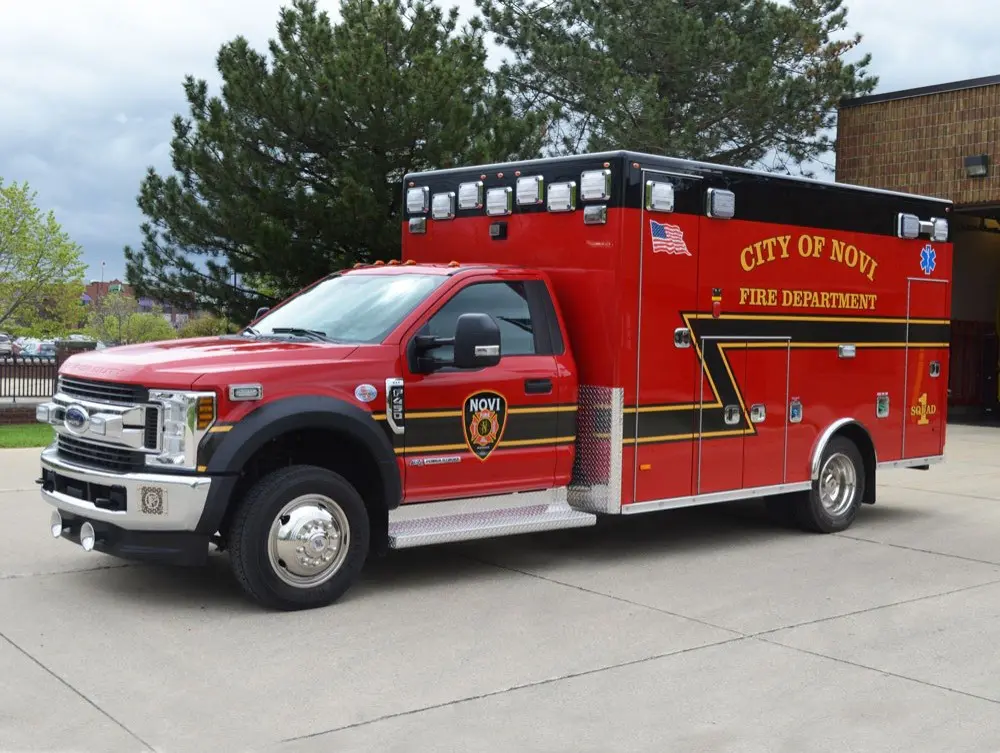 May
2019 F450 | #3894